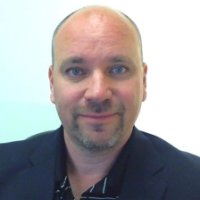 Welcome to PASS Signs. I work with each customer personally to ensure you are getting the right product you need.
I will work with your installation team directly to prevent the "middle-man" message passing, and make your installation smooth.
If you need a quote just send me a quick email about your application and your phone number in case I have some questions.
LOCATED IN BEAUTIFUL SCOTTSDALE, AZ
Support Email
Invoicing
Billing
Repairs/Replacement
Order Status
We will answer you within 2 hours
Phone
480-689-1993
Any general questions you have
We promise not to hound you 🙂
Jeff's Email
Technical Design Questions
Request for Quote
Distributorships
Nerd stuff
I try my best to get back within 4 hours